WE CURATE CHARITY EVENTS & PROVIDE MUSIC ENTERTAINMENT
Our Mission
To unite artists and communities to inspire positive social change.
Our Vision
to provide a community arts center that will act as an emergency shelter at night.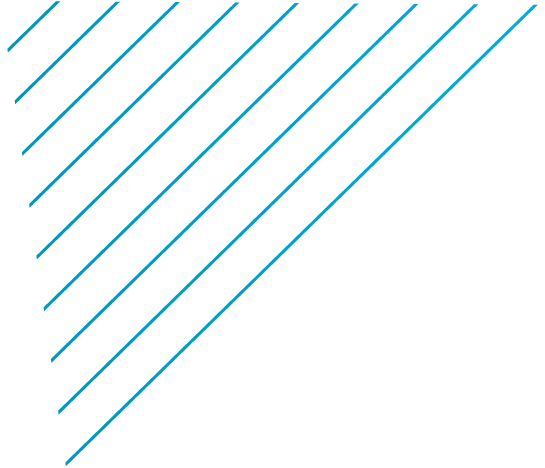 Our Goals
• to provide free events for artists to perform, strengthen their skills, and grow their network.
• to provide free music entertainment events and activities for the community.
• to provide free art programs for the youth and college students.
• to raise donations for people who are facing displacement or are homeless.
• to expand new forms of art and technology to lower income communities that traditionally have less access to resources and exposure to various art fields.
Services Offered
Urban Poets offers literacy support for the youth through art programs and workshops. We also offer artist development tools and resources, community and group activities, and music & art entertainment.
Business Highlights
Donations raised - $4,465+
Music Events - 66+
Cash Donated to the artist community in Atlanta - $4,364
Cash Donated to charity - $1507
Awards & Grants
GCA FY23 Project Grant
2022 A Place to Perform Fund Grant
2023 of Atlanta Youth Development Grant
Contact
Address
2296 Ewing St SW
Atlanta, Ga 30331
Phone
678-510-3615
Email
atlurbanpoets@gmail.com